Armed Security Guard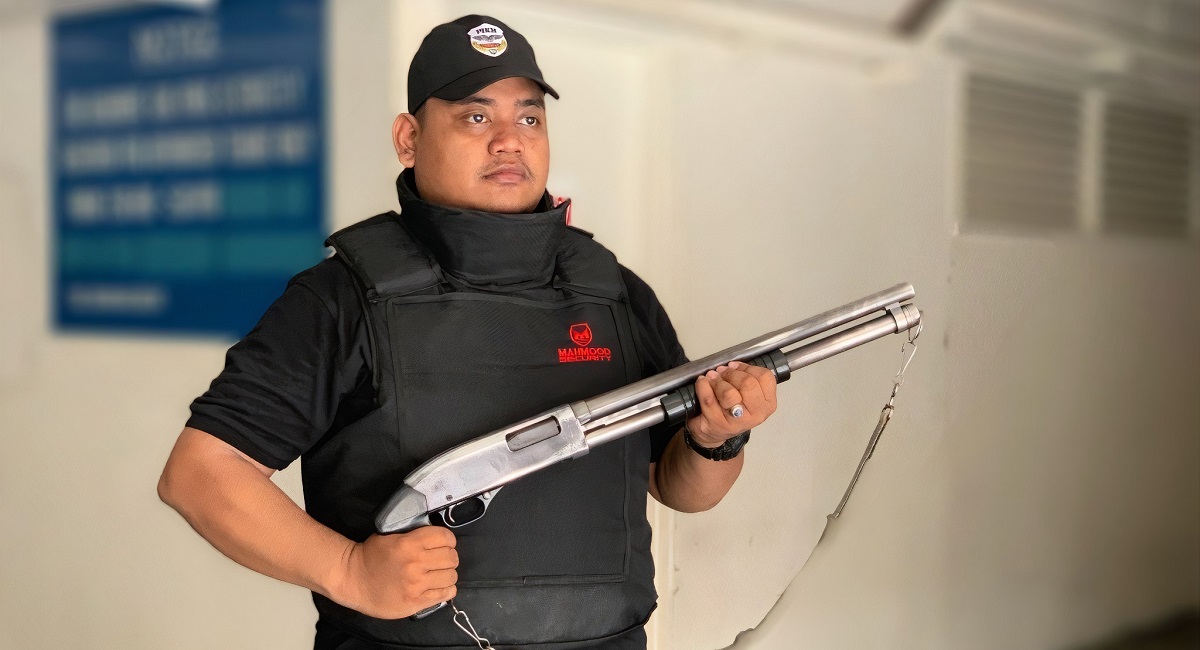 Unarmed Security Guard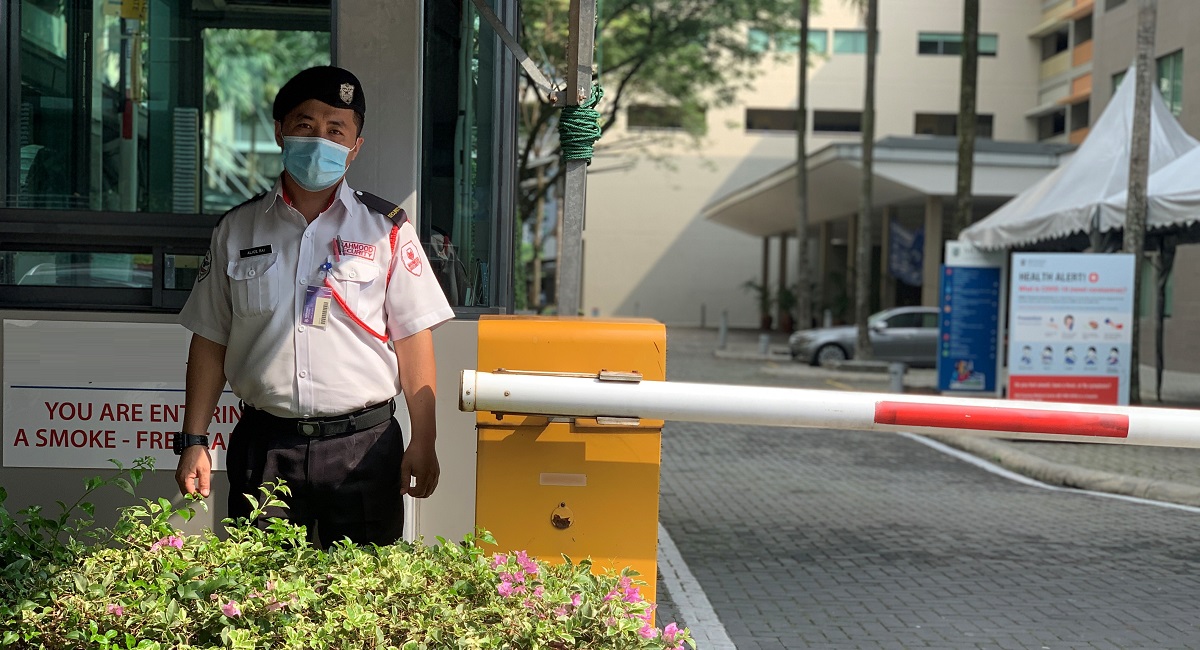 Security Concierge and Reception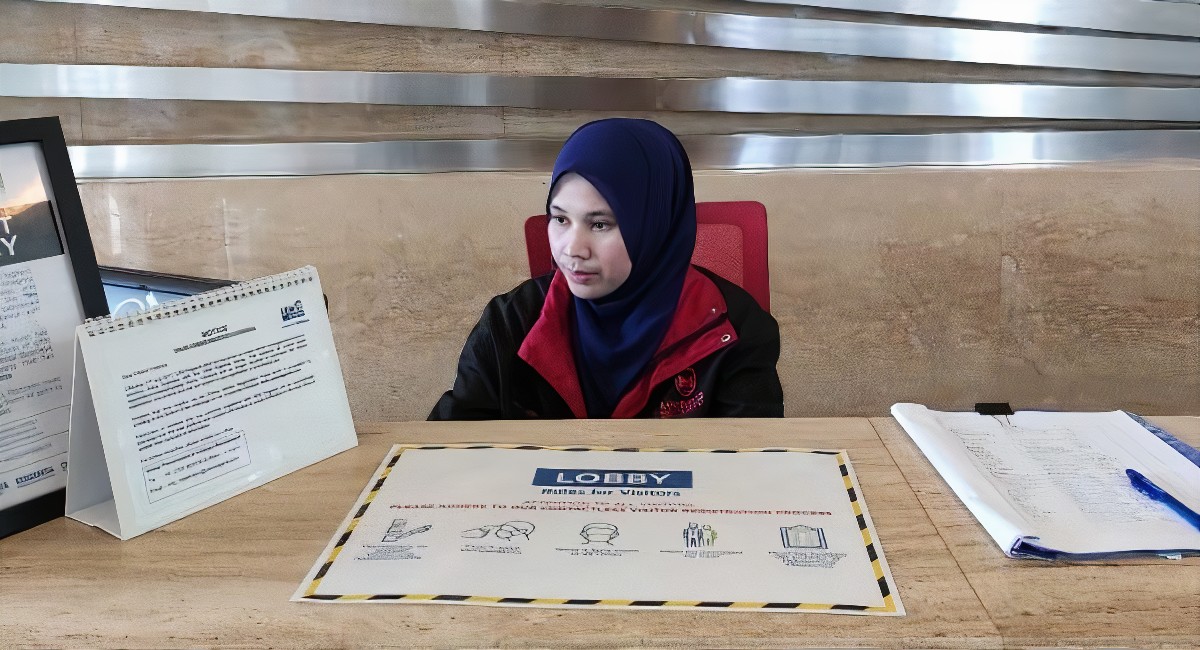 Elite Close Protection / Body Guard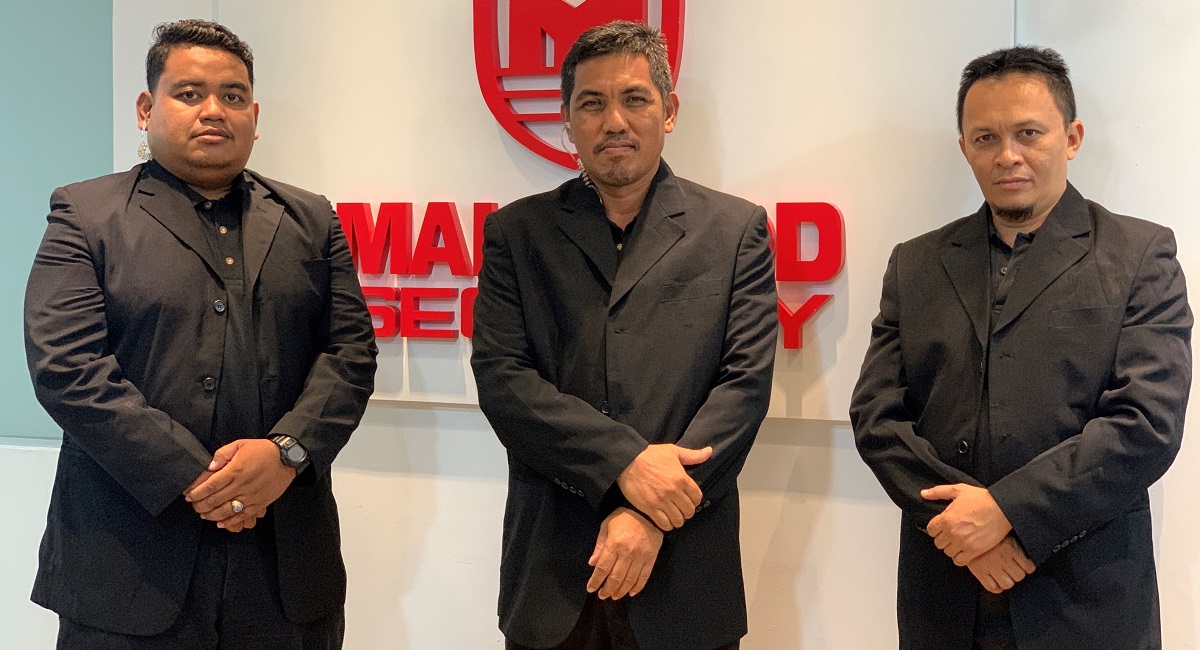 K9 Security Unit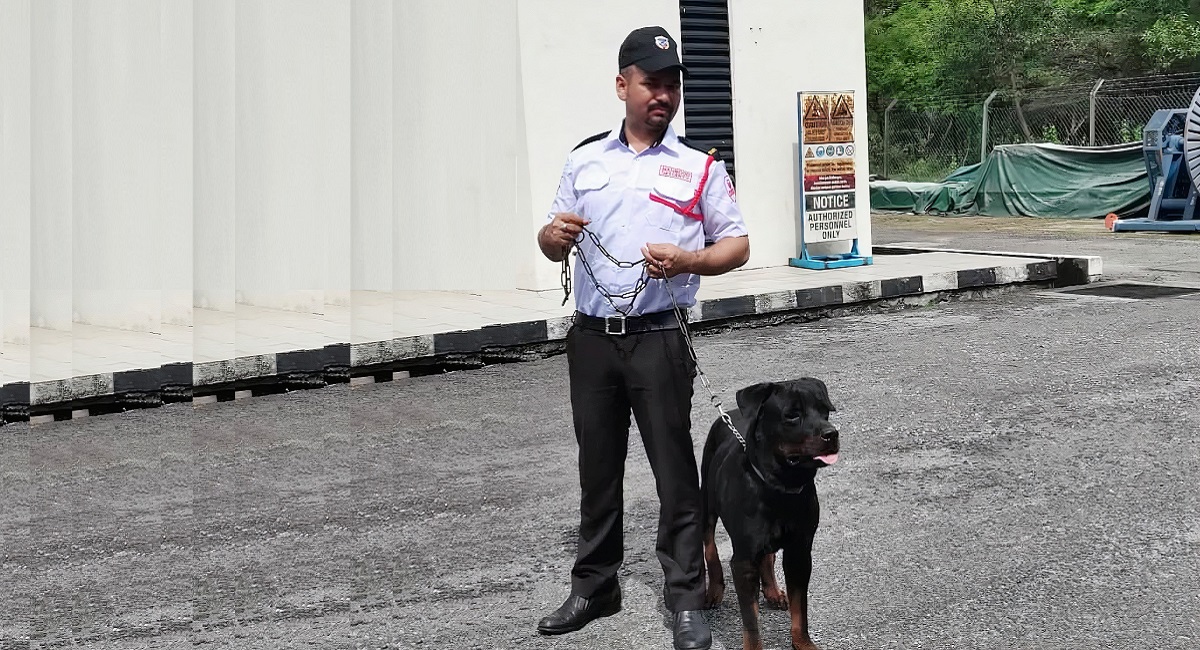 Security Escort Team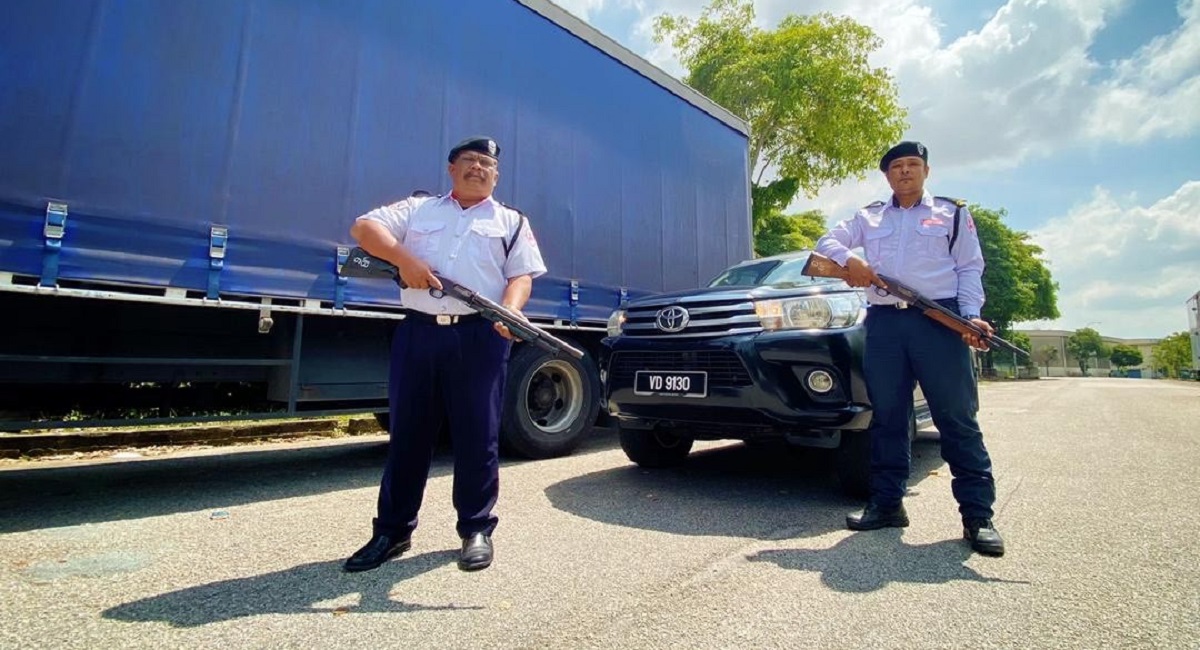 Mobile Security Patrol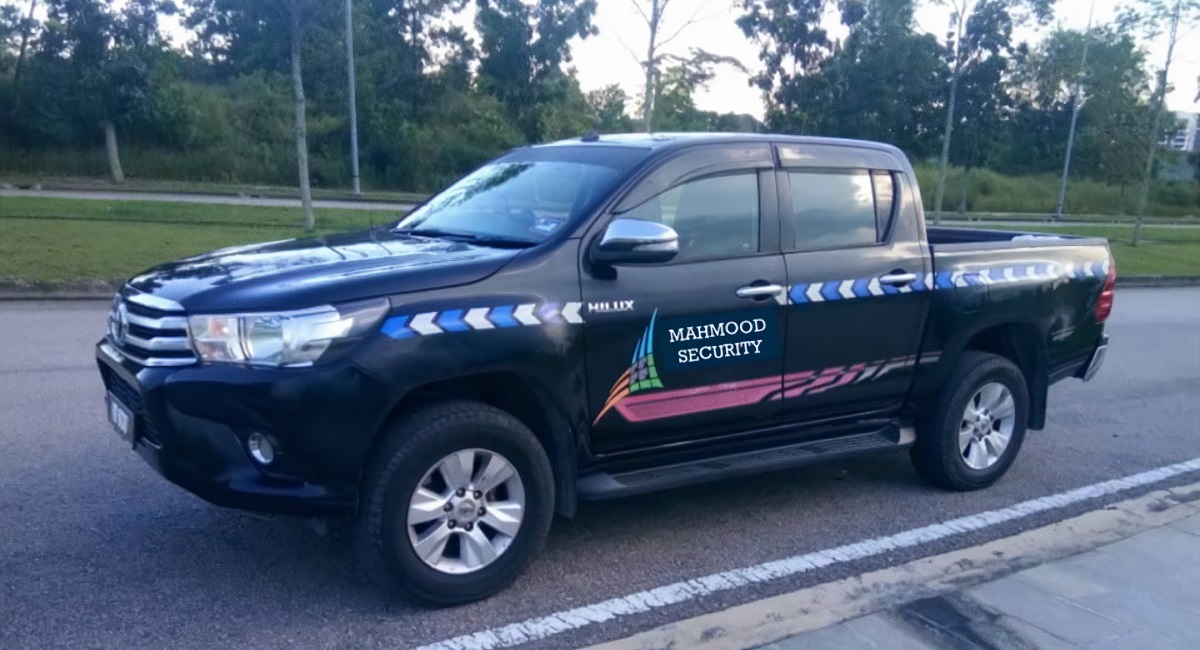 Security Systems and Technologies
ABOUT US
Customer Focus | Teamwork | Professionalism | Reliability | Integrity | Discipline | Care
Mahmood Security (Malaysia) Sdn Bhd (Mahmood), a Bumiputera company, was founded in 1984. An established security service provider with over 35 years of experience, Mahmood has grown far beyond the conventional lines of offering security services and is a trusted brand in security with a proven track record instantly recognisable by the industry.

With almost 1,100 employees operating out of 14 offices nationwide, Mahmood is a total security solutions provider to MNCs, GLCs, Malaysian Corporations, Financial Institutions and other businesses which require consistently high security and service standards.

Mahmood strives to provide consistent service excellence and is currently in the process of obtaining ISO 9001:2015 Quality Management System certification under Bureau Veritas Certification Holding SAS UK for the provision of Security Guard Services (Armed and Unarmed). With the eventual ISO Certification, we can ensure the continual commitments of the following deliverable to our customers:
Consistently provide products and services that meet customer and applicable statutory and regulatory requirements
Enhance customers satisfaction
Address the risks and opportunities associated with its context and objectives
Demonstrate conformity to specified quality management system requirements
Why Choose Mahmood Security?
Mahmood combines top talents, risk analysis and advanced technology to deliver evolving, tailored Security Armed and Unarmed Services, Professional Close Protection, Security Escort and Mobile Patrolling that provide our clients safe and secured environment to focus on their core business. Our highly trained security professionals are responsible for protecting client sites covering multiple specialty sectors such as Manufacturing, Financial Institutions, Chemical / Petrochemical / Utilities, Education, Retail, Commercial Real Estate, Government Institutions and Residential.

An unrelenting focus on clients' success creates partnerships rooted in quality and value, and is supported by experience gained from being in business for over 35 years. Through our world-class customer service, advanced security services and solutions, Mahmood is always there for you!
Corporate Information
Mahmood has a Paid Up Capital of RM18,799,500. We are fully insured for Public Liability Fidelity Guarantee, Professional Indemnity, Director and Officer Liabilty and Group Personal Accident.
Our Presence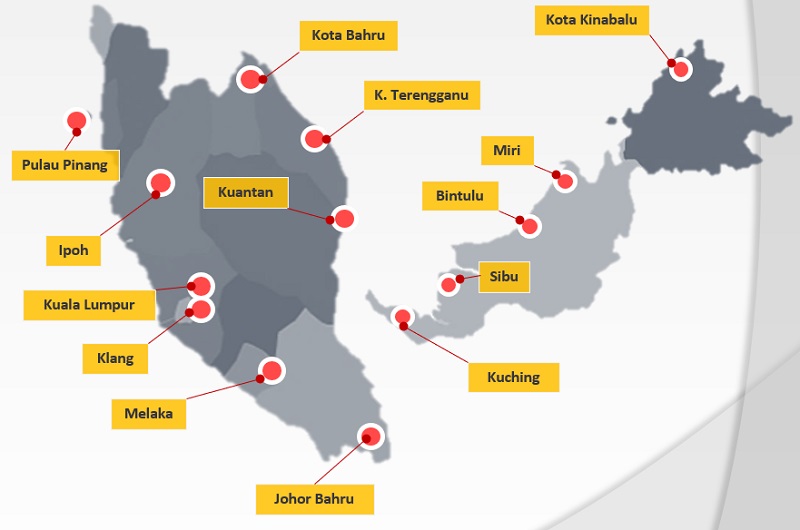 Our Certificates
Registry of Company Certificate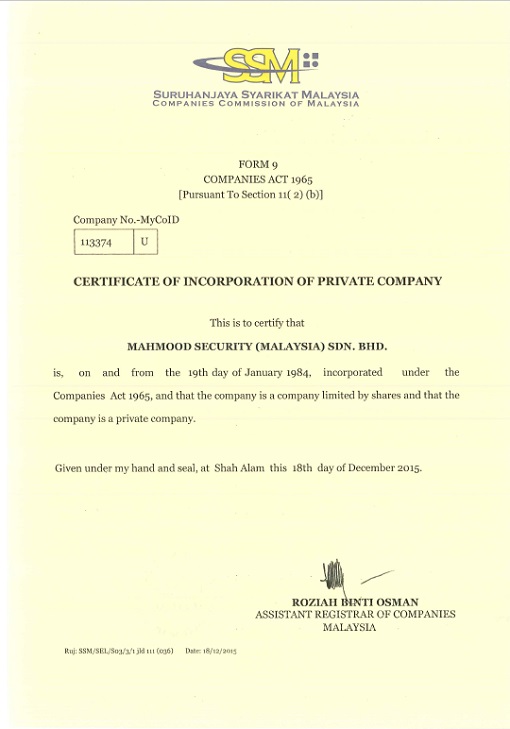 Kementerian Dalam Negeri Private Security License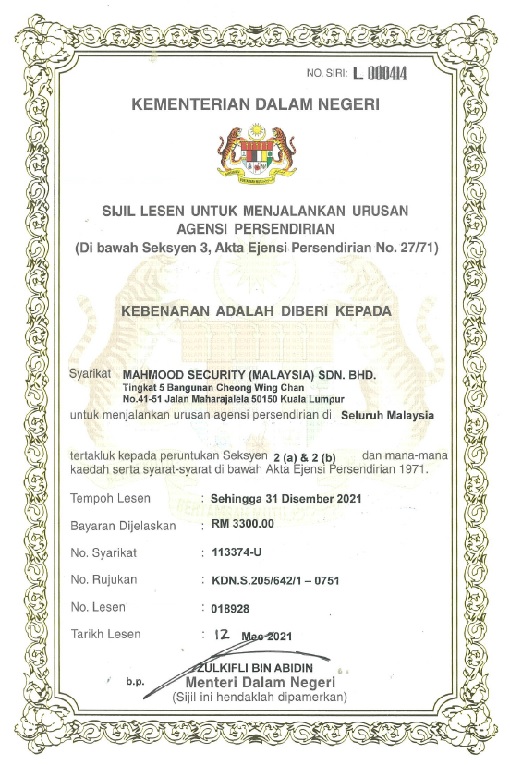 Ministry of Finance Registration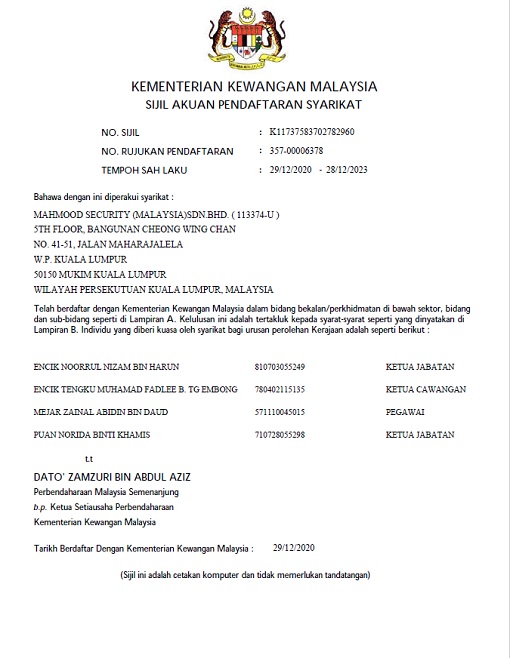 Ministry of Finance Registration - Bumiputera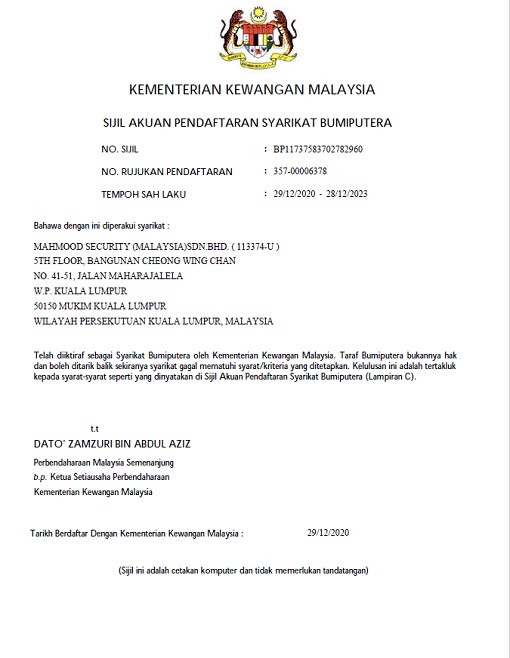 Persatuan Industri Keselamatan Malaysia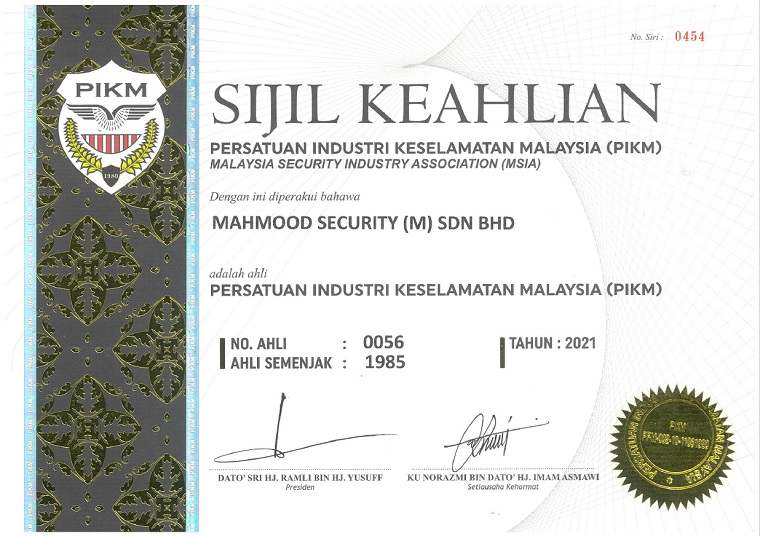 EXECUTIVE LEADERSHIP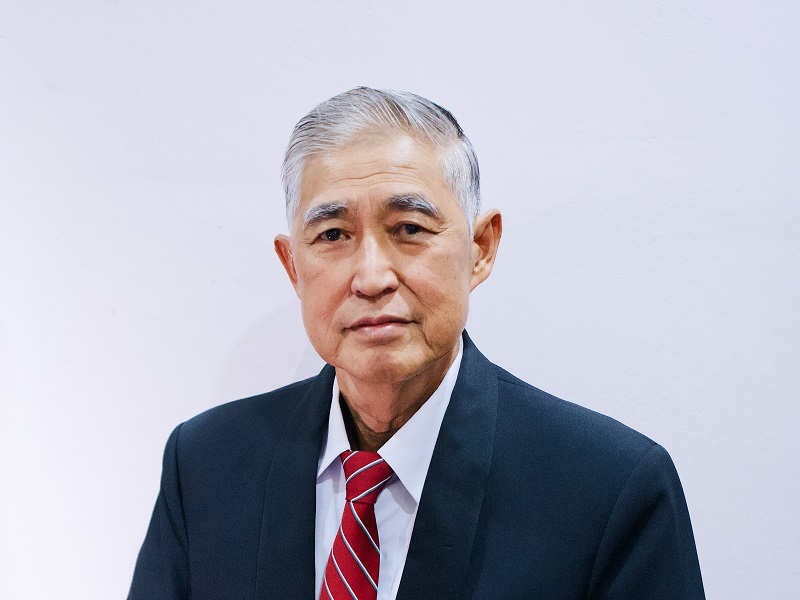 Director and Chief Executive Officer
Radin Roslan Bin Radin Shuadi
Tuan Radin is Director of the board and Chief Executive Officer (CEO) of Mahmood Security (Malaysia) Sdn Bhd (Mahmood), Director of Jitra Eye Sdn Bhd and Eagle Eye Capital Sdn Bhd. Tuan Radin has more than 30 years of experience with Royal Malaysian Police as well as vast experience in the security industry.

He joined Mahmood in 2008 and held various roles in Audit & Investigation and Risk Management before being appointed as CEO in 2014.

Tuan Radin joined the Royal Malaysian Police in 1977 and retired in 2007 as Deputy Superintendent of Police. In his more than 30 years of service, he specialized in criminal investigation, operations and procedures. His role as a law enforcement officer had given him tremendous insights into security related issues and developing countermeasures mitigating the risks. While serving as Officer-in-Charge of Police District (OCPD), Tuan Radin built up a very strong rapport with various government departments and the public in the aspect of crime prevention.

Academically he possessed a specialist education in Police Science from University Kebangsaan Malaysia.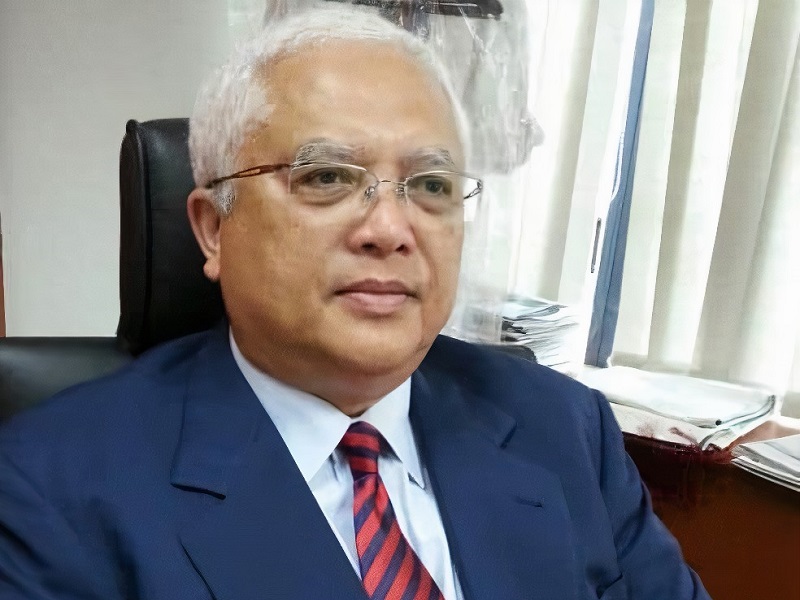 Director
Senior Assistant Commissioner (Retired) Abdul Wahab Bin Embong
Tuan Wahab joined the board as Director of Mahmood, he is also a Director of Eagle Eye Capital Sdn Bhd and held various senior management positions in the Corporate Sector such as CIMB Group's Group Chief Security Officer and DRM HICOM's Head Group Security upon his retirement from Royal Malaysian Police.

He began his career with Royal Malaysian Police with close to 35 years experience as a Senior Police Officer, serving in various departments in different capacity such as Internal Security / Public Order, Criminal Investigation and Anti-Narcotics. Tuan Wahab rose to the rank of Senior Assistant Commissioner of Police at the end of his illustrious tenure with the force.